Please fill out the "schedule event" form or press on the logo below to receive a proposal. We look forward to connecting.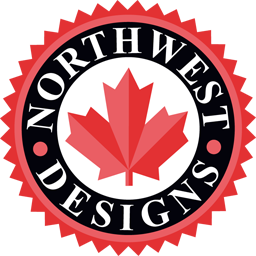 Our company headquarters are based out of Quebec, QC. We also have offices in Toronto, ON and Vancouver, BC– which enables us to take care of events nationwide.
At Northwest Designs, we are absolutely convinced that by partnering with us, you will generate the greatest return, while greatly enhancing the prestige of your event. We guarantee your events will be memorable and successful for all your participants and attendees. We offer the highest quality products, with original designs and unbeatable personal service, that none of our competitors can match.
We look forward to a chance to partner at your hosted event and provide custom event apparel/merchandise both on site and online. We have a proven track record and will great the best branded look for your event.